Our #1 Seller: Epizyme Pancreatic Powder. Quality critical care at an affordable price.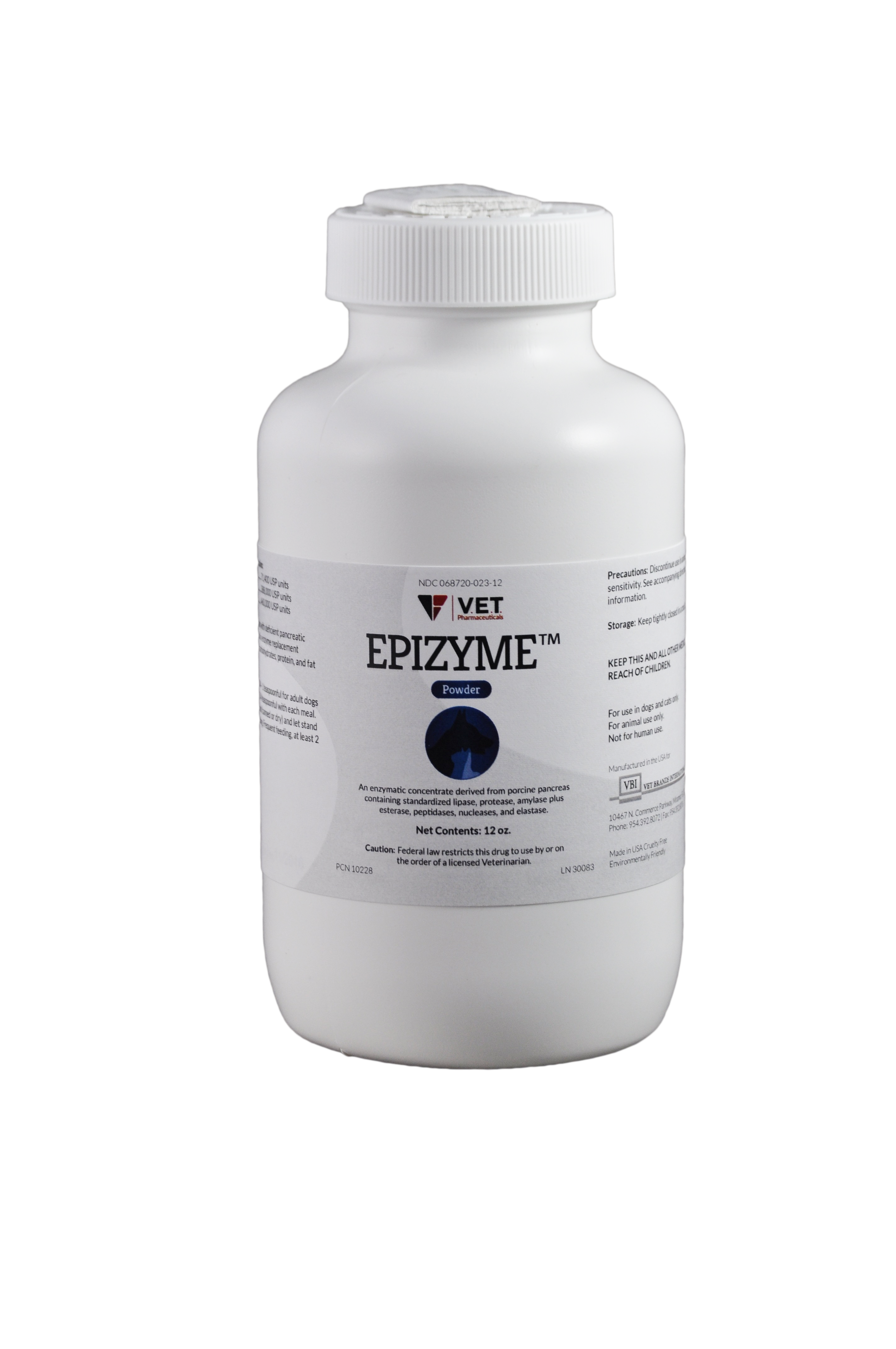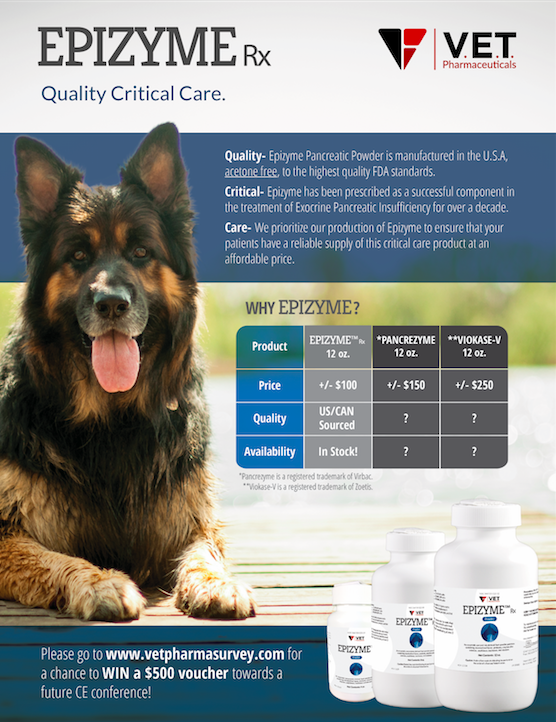 High quality. Low Price. In stock!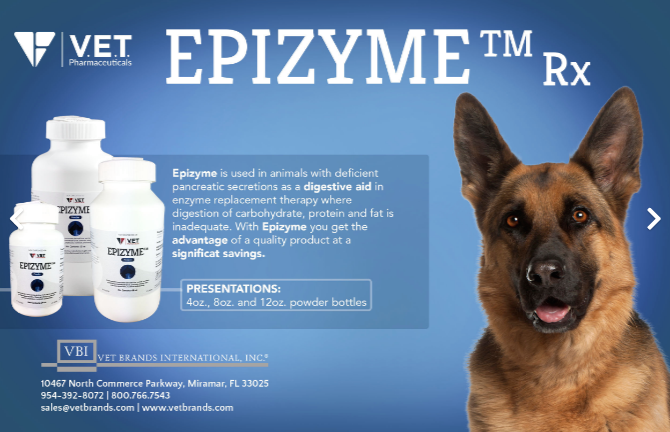 EPIZYME delivers quality critical care for the dogs you love
Quality- Epizyme Pancreatic Powder is manufactured in the U.S.A., acetone free, to the highest quality FDA standards.

Critical- Epizyme has been prescribed as a successful component in the treatment of Exocrine Pancreatic insufficiency for over a decade.
Care- We prioritize our production of Epizyme to ensure that your patients have a reliable supply of this critical care product at an affordable price.
To read more technical information on Epizyme please click here
//epizyme.vet/technical-information/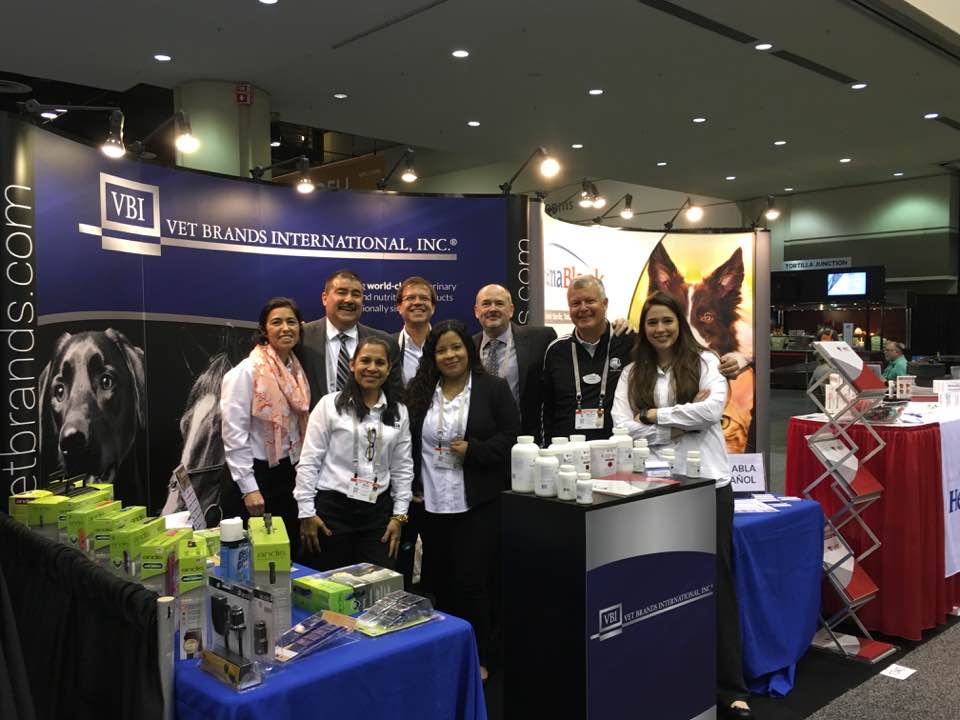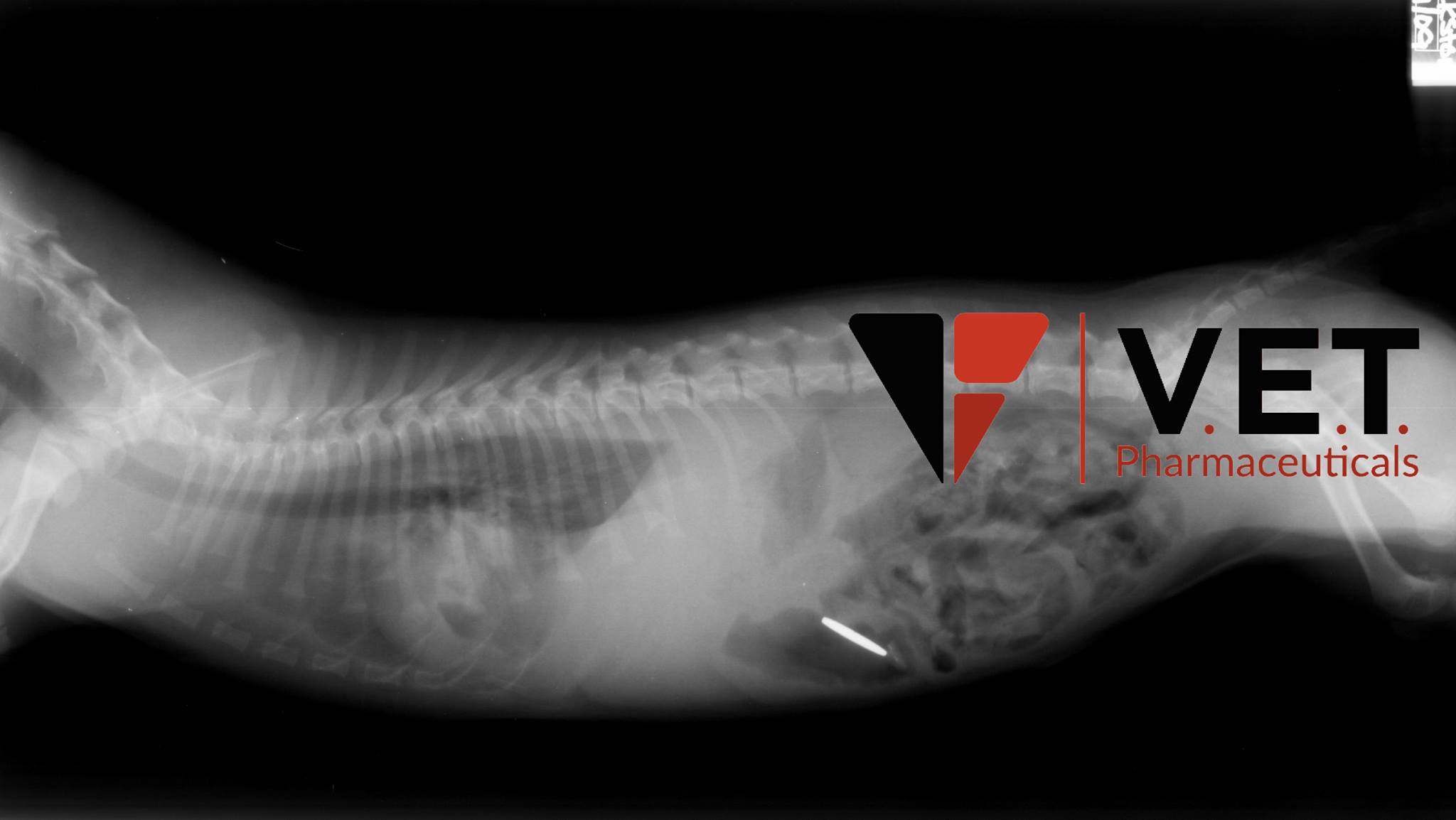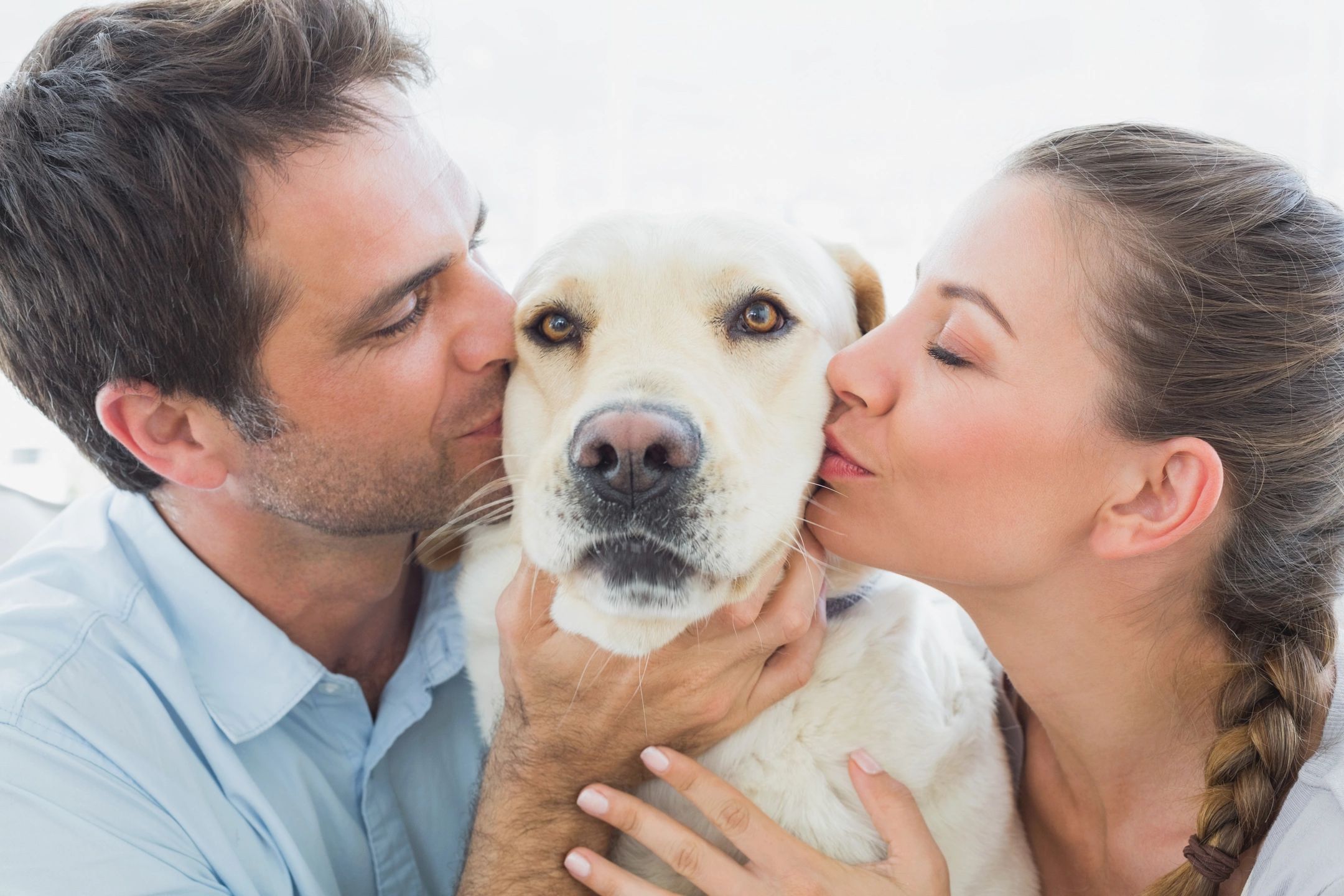 Healthy Pet Products

100%

100%

Better for Your Pet

100%

100%

Low Prices!

100%

100%

Healthy Pet Products

100%

100%

Better For Your Pet

100%

100%

Low Prices!

100%

100%
Healthy Pet Products

100%

100%

Better For Your Pet

100%

100%

Low Prices!

100%

100%